Budo for the Modern Age
Taido is a martial art designed to promote creativity and cooperation.
In Japan, Gendai Budo are modern martial arts with a focus on developing the individual practitioner rather than simply transferring techniques. Instead of creating warriors, Gendai Budo aim to create citizens.Taido emphasizes teamwork and creation of new techniques.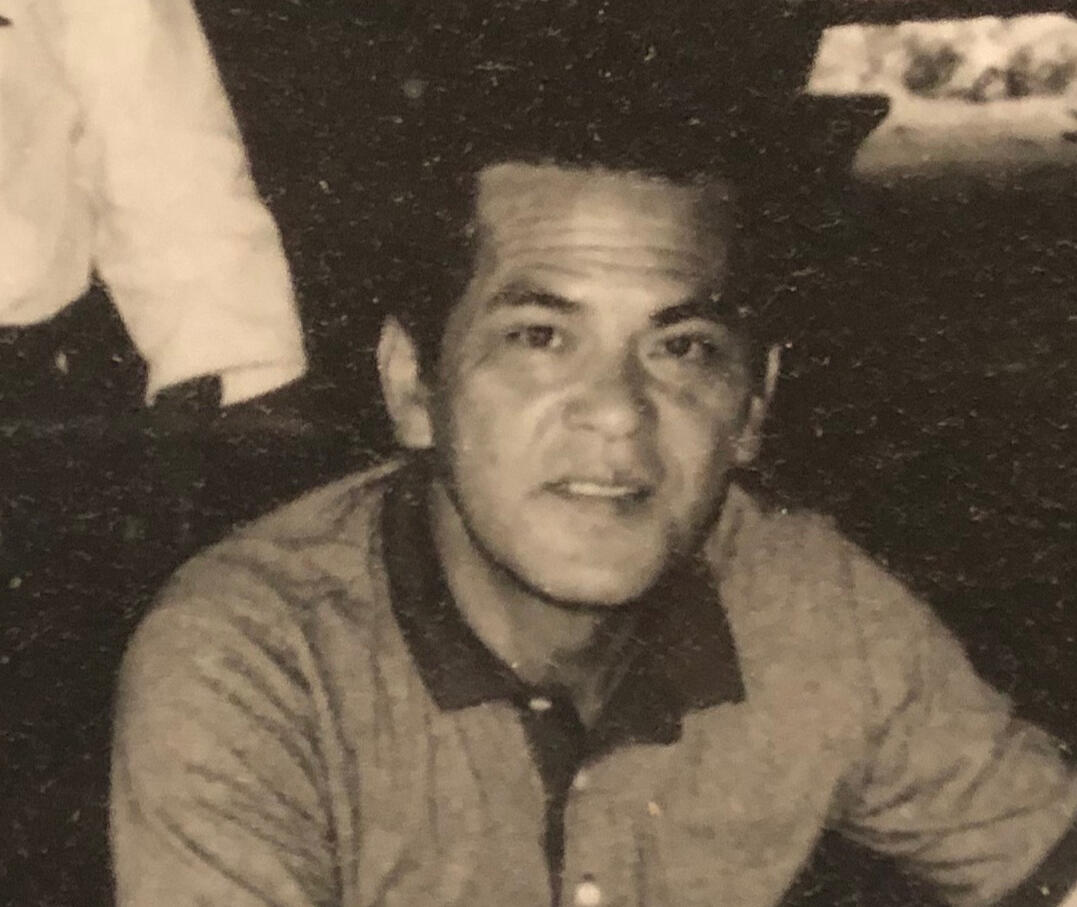 Taido was created in 1964 by Seiken Shukumine, who had previously founded the Genseiryu school of karate. A native of Okinawa, he survived deployment in World War Two and dedicated himself to teaching peaceful applications of traditional Budo in modern society.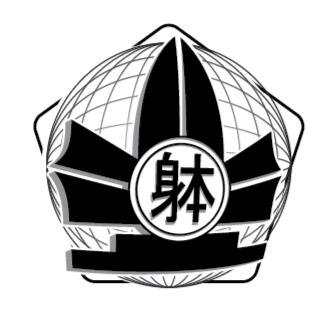 The World Taido Federation supports Taido in eleven nations. Find your national Taido organization and info on international events.
Basic Characteristics of Taido
Taido is characterized by two main factors: use of footwork and acrobatic movements, change of the body axis for simultaneous attack and defense. You can see examples in all three categories of Taido practice and competition: Hokei, Jissen, and Tenkai.
法型 - Hokei: Technical Foundation
Hokei contain Taido's basic techniques and are analogous to kata in Karate.
実戦 - Jissen: Application
Jissen is Taido's free sparring combative game. In jissen, it's not enough to simply hit the opponent; you must also demonstrate excellent technique and body movement.
展開 - Tenkai: Technical Development
Tenkai is a creative opportunity to train and demonstrate challenging new ideas that might not be practical in jissen.
What is Taido really about?
Learn more about Taido's unsoku (footwork), unshin (acrobatics), and five techniques: sentai, untai, hentai, nentai, and tentai.
💌 Get Details on Taido News & Events
World Taido Federation Mailing List